Browsing all articles tagged with celebration - Steven Cribbs
What better way to end an incredible week of Vacation Bible School than to celebrate with the whole church!  Our church took the opportunity this weekend to remember, celebrate and share the experiences of what God has done through VBS.
[This is part of the Why We Cannot Wait For Summer Series. Have you seen the other posts yet?]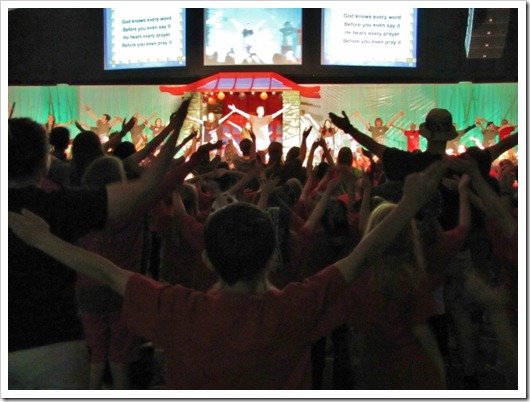 Experience The Event Through Video
Want to experience a little bit of the whole week in under four minutes?  Check out the following video: read more
Welcome
Thanks for stopping by! Here, you'll find thoughts and tips on being intentional in your family, your life, and in your leadership. Read more about me and this blog
here
.
And, you can learn about subscribing
here
.
Get Posts by Email
Recent Posts
Categories
Archives