We are walking across the parking lot.  I have my 5-year-old daughter's hand in my hand.  I am sub-consciously walking quickly trying to catch up with the rest of the family.  And then I hear the sweet, beautiful, almost-panicked little voice say, "Daddy!  Stop!  You are going too fast.  My legs are too short. I can't keep up."
In an instant my heart smiles and my heart sinks.  The precious little voice saying "my legs are too short" brings one of those precious and cute moments from a young child that I want to remember for a life time.  The realization that I was nearly dragging my daughter across the parking lot because of my self-oriented one-track focus made my heart sink.  I was not paying attention to the big picture and, in my desire to "get there", I was creating a difficult situation for my daughter.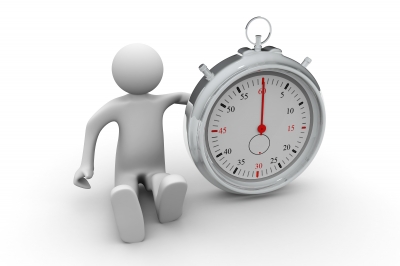 Life Lesson #312: If you move too fast, your kids will never be able to keep up.
Avoiding the Emergency Room
Most of us have a read more
Welcome
Thanks for stopping by! Here, you'll find thoughts and tips on being intentional in your family, your life, and in your leadership. Read more about me and this blog
here
.
And, you can learn about subscribing
here
.
Get Posts by Email
Recent Posts
Categories
Archives