Do your plans ever work out exactly like you intended or thought they should have?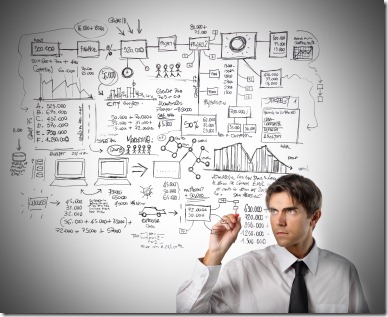 There is a story in the Bible where Jesus has the opportunity to heal a good friend of his. However, Jesus waits a little too long to go see him. Instead of a miraculous healing of a sick man, this man dies.
The family and friends of this man were completely grief-stricken. They wept and mourned. They were sad beyond description; and, I think they were also a little upset at Jesus.
You see, Jesus took his time before leaving to go see his friend. One might think (and I am sure many people that were there expected) that Jesus would have immediately gone to his friend to heal him. But, Jesus waited, and during the extended time, the man died.
To make a long story short, there was something bigger and more important going on.
Jesus could have easily healed his friend before the friend died. There are examples in the Bible where Jesus spoke a mere word from far away and people were healed. Why should this time be any different?
God had a different plan.
Jesus waited until the man had been dead four days and then he did something amazing and something more important.
The amazing thing? Jesus healed the dead man!! What was more important? God showed that he has power over death.
So, the simple question for you…
Think about your struggles and your questions. Think about the things that are not going exactly like you had planned; or, maybe not at all like you planned.
Does God have a different plan for you?
Could God be doing something bigger in your life – something that requires more time or preparation? Could God be using something in your life to make a bigger impact for others?  Rest-assured, though, God does have a plan for you.
God wants his power to be seen, and to be known, in you and through you. Sometimes, though, our plans have to fail. And sometimes things have to go in a different way than what we expect. Sometimes there has to be a storm and our plans have to fail in order for God's plans to succeed.
Question:  Do you agree that sometimes there has to be a storm where our plans fail in order for God's plans to succeed?  Have you experienced a time where something you wanted to happen didn't; but, as a direct response, something better happened for you or someone else?  You can leave a comment by clicking here.
10 Comments to "Sometimes God Has A Different Plan"
Welcome
Thanks for stopping by! Here, you'll find thoughts and tips on being intentional in your family, your life, and in your leadership. Read more about me and this blog
here
.
And, you can learn about subscribing
here
.
Get Posts by Email
Recent Posts
Categories
Archives