Browsing all articles tagged with Jesus - Steven Cribbs
The biggest event of the year, Vacation Bible School, changes lives!  Definitely, it is Day 4 of VBS!
The fourth day of VBS has been completely centered upon the message of Jesus and the relationship he wants to have with each one of us.  Was the day impactful?  Absolutely.
[This is part of the Why We Cannot Wait For Summer Series.  Have you seen the other posts yet?  Click here to see the list of posts for other days of Vacation Bible School!]
Talking To God Changes Things
We have definitely learned that prayer is a powerful tool that God has given us to use.  In fact, we have a phrase that we use often with the kids: Talking To God Changes Things.  This helps us to remember that prayer is simply a conversation with God and that it has the power to change what happens.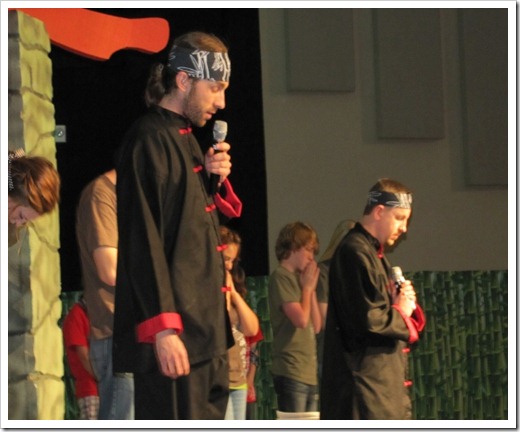 Impactful Worship
The worship all week has been incredible and today saw the impact become even greater…children worshipping, not because it is what everyone else is doing, but because they want to connect with the One True God! read more
We are just days away from Christmas! Many people say that this is their favorite time of year for one reason or another – family, food, presents, special events, snow and mistletoe. And then we have the traditions (and fond memories) of the season's stories – Santa Claus, Rudolph, and, of course, Jesus.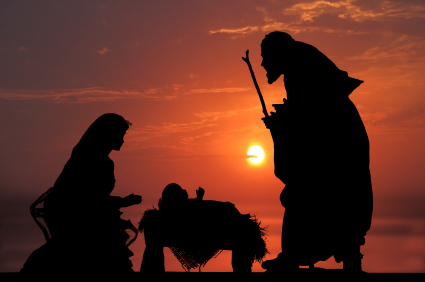 When was the last time you spent any significant amount of time reading on, thinking about or dwelling on the story of Jesus' birth. Most of the time we read quickly through the story to get to the birth of Jesus and the promise of a future through Jesus. Occasionally, we dig a little deeper. It amazes me though, as I linger on the words of the story found in Luke 2:1-20. This story includes real people, with real struggles and real needs – not too much unlike things we experience today. Ok, I doubt that any of us have had to settle for letting our baby sleep in a feeding trough. But, there are many struggles that mimic our struggles – being told to do something that is hugely inconvenient or seemingly impossible, being told we can't have what we think we need, impending life-changing events and health issues just to name a few.
  read more
Think about this statement:  A baby changes everything.  Pause on that thought for a moment.  What are you thinking about?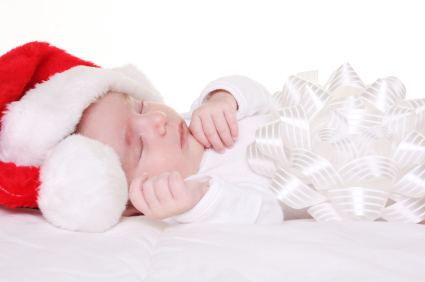 I am thinking about that first night that the first baby comes into this world within a family.  From that moment on, life is dramatically different…and life will never go back to the way it was…life forever changed.
From diapers and bottles, to clothes and toys, the landscape of a home changes.  From sleepless nights to never-ending loads of laundry and other chores, time now belongs to more than just you.  For those that are parents, I am sure you remember that very first night at home with your first child… a bit excited, a bit nervous, mostly clueless, and even a bit scared…now completely responsible for another life…your life forever changed.
And through all of this, a baby teaches us so much…like how to understand a foreign language (some refer to this as baby gibberish) and how to do practically everything one-handed while holding your baby in the other hand.  More than anything, though, a baby teaches us a love that we could never have understood without that child…a love forever changed!
And then we have the baby that changed everything for everyone. God's love. God's compassion. God's forgiveness. God's purpose. God's grace. God's hope. God's peace. God's joy. God's gift. Jesus.
A world forever changed!
Welcome
Thanks for stopping by! Here, you'll find thoughts and tips on being intentional in your family, your life, and in your leadership. Read more about me and this blog
here
.
And, you can learn about subscribing
here
.
Get Posts by Email
Recent Posts
Categories
Archives