Browsing all articles tagged with free gift - Steven Cribbs
Today is my birthday!  Congratulations to my mom – you had a boy!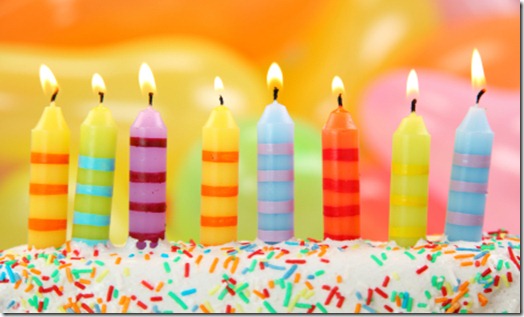 In honor of my birthday, I would like to celebrate you.  Thank you for joining this growing community and adding to the conversation.  It is a blessing to share my thoughts with you and then for you to share your thoughts and responses.  I am excited for the conversations to come.
So, today, I would like to give a gift.  I will give away one of my favorite books as a free gift to one lucky person.  What are my favorite books?  Well, there are many; but, these are a few that have had an impact on my life:
The lucky person will receive their choice of one book from the list above.
How to win:
You enter for a chance to win by leaving a comment in the comments section below.  Choose one, or more, of the following question(s) to answer in your comment:
What is the best gift that you have been given or that you have given to someone else?
If you have read any of the books in the list above, which is your favorite?
What is a topic (within the context of family, life and leadership) that you would like to see written about in this blog?
A winner will be randomly chosen, and then announced, from those that comment by midnight on July 1, 2011.  The winner will be contacted by email for your mailing address and book preference.
Thanks again and good luck.  The contest begins…now!  You can click here to comment.
Welcome
Thanks for stopping by! Here, you'll find thoughts and tips on being intentional in your family, your life, and in your leadership. Read more about me and this blog
here
.
And, you can learn about subscribing
here
.
Get Posts by Email
Recent Posts
Categories
Archives