Browsing all articles tagged with change - Steven Cribbs
Think about this statement:  A baby changes everything.  Pause on that thought for a moment.  What are you thinking about?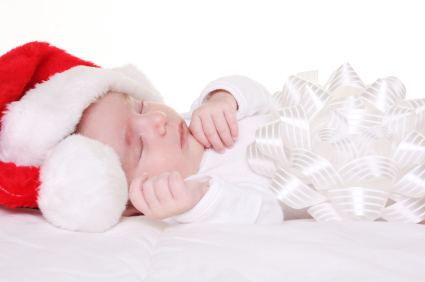 I am thinking about that first night that the first baby comes into this world within a family.  From that moment on, life is dramatically different…and life will never go back to the way it was…life forever changed.
From diapers and bottles, to clothes and toys, the landscape of a home changes.  From sleepless nights to never-ending loads of laundry and other chores, time now belongs to more than just you.  For those that are parents, I am sure you remember that very first night at home with your first child… a bit excited, a bit nervous, mostly clueless, and even a bit scared…now completely responsible for another life…your life forever changed.
And through all of this, a baby teaches us so much…like how to understand a foreign language (some refer to this as baby gibberish) and how to do practically everything one-handed while holding your baby in the other hand.  More than anything, though, a baby teaches us a love that we could never have understood without that child…a love forever changed!
And then we have the baby that changed everything for everyone. God's love. God's compassion. God's forgiveness. God's purpose. God's grace. God's hope. God's peace. God's joy. God's gift. Jesus.
A world forever changed!
Welcome
Thanks for stopping by! Here, you'll find thoughts and tips on being intentional in your family, your life, and in your leadership. Read more about me and this blog
here
.
And, you can learn about subscribing
here
.
Get Posts by Email
Recent Posts
Categories
Archives