Browsing all articles tagged with God Is Wild About You - Steven Cribbs
Everyone I know looks forward to summer vacation. A chance to leave the ordinary behind and experience an adventure that will be talked about for years to come. For me and my family, and a thousand of our closest friends, the next week will bring one of those adventures.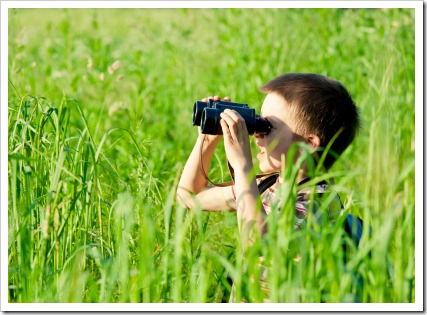 At my church, we love Vacation Bible School! It is the biggest event of the year. It brings a ton of excitement to the people of the church and the community; and, it infuses energy into our Children's Ministry that we feed off of the rest of the year.
Over the next few days, I will share with you some of the adventures that we experience, the lessons we learn and a little of what it takes to make the biggest event of the year happen.
Keep checking back all week for new posts and updates. In case you miss any, check back to this page for links to each post.
Why You Should Spend A Week With Kids (upcoming)
(more)
Question: What big thing can you not wait for this summer?  You can leave a response by clicking here.
Welcome
Thanks for stopping by! Here, you'll find thoughts and tips on being intentional in your family, your life, and in your leadership. Read more about me and this blog
here
.
And, you can learn about subscribing
here
.
Get Posts by Email
Recent Posts
Categories
Archives