Browsing all articles tagged with created - Steven Cribbs
It seems like we spend a lot of our life and a lot of our time trying emulate other people. This may be an attempt to better ourselves; but, many times, it can also be an attempt to blend in with the crowd, to not cause waves or create trouble, or maybe even to just not be noticed. It is easy to feel like "who we are" is not that big of a deal and that what we add to the world would not be missed if we somehow stopped being a part of the world. Once when thinking about this, I came to the word "unique". The dictionary describes uniqueness as "the quality of being one of a kind." God created each of us uniquely. We were created intentionally and specifically; and, God placed us exactly where we are for a reason.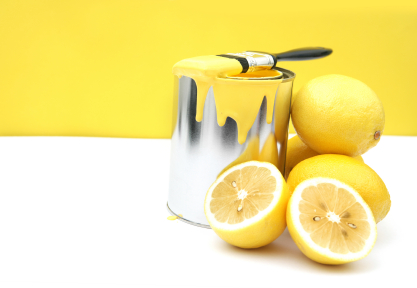 Have you ever tried writing or drawing with invisible ink? I recently tried an activity with kids where we painted a picture using lemon juice. Of course, we quickly realized that when you paint with lemon juice, you cannot see the picture being created. Instead, you have to do your best to imagine it and you have do your best to move the paintbrush along the appropriate path. After the lemon juice dries, there are ways to reveal the picture. read more
Welcome
Thanks for stopping by! Here, you'll find thoughts and tips on being intentional in your family, your life, and in your leadership. Read more about me and this blog
here
.
And, you can learn about subscribing
here
.
Get Posts by Email
Recent Posts
Categories
Archives