Browsing all articles tagged with busy - Steven Cribbs
We are just days away from Christmas! Many people say that this is their favorite time of year for one reason or another – family, food, presents, special events, snow and mistletoe. And then we have the traditions (and fond memories) of the season's stories – Santa Claus, Rudolph, and, of course, Jesus.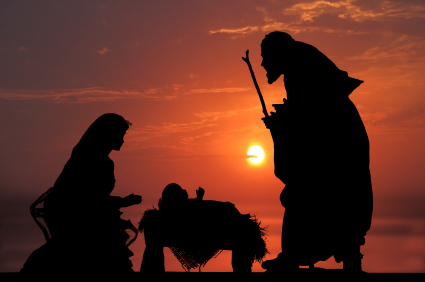 When was the last time you spent any significant amount of time reading on, thinking about or dwelling on the story of Jesus' birth. Most of the time we read quickly through the story to get to the birth of Jesus and the promise of a future through Jesus. Occasionally, we dig a little deeper. It amazes me though, as I linger on the words of the story found in Luke 2:1-20. This story includes real people, with real struggles and real needs – not too much unlike things we experience today. Ok, I doubt that any of us have had to settle for letting our baby sleep in a feeding trough. But, there are many struggles that mimic our struggles – being told to do something that is hugely inconvenient or seemingly impossible, being told we can't have what we think we need, impending life-changing events and health issues just to name a few.
  read more
Welcome
Thanks for stopping by! Here, you'll find thoughts and tips on being intentional in your family, your life, and in your leadership. Read more about me and this blog
here
.
And, you can learn about subscribing
here
.
Get Posts by Email
Recent Posts
Categories
Archives