Browsing all articles from June, 2014
There are two phrases that my my son has found the habit of saying that completely irritate me. One day, I finally came to my breaking point and commanded my son to NEVER SAY either of those two phrases again…OR ELSE!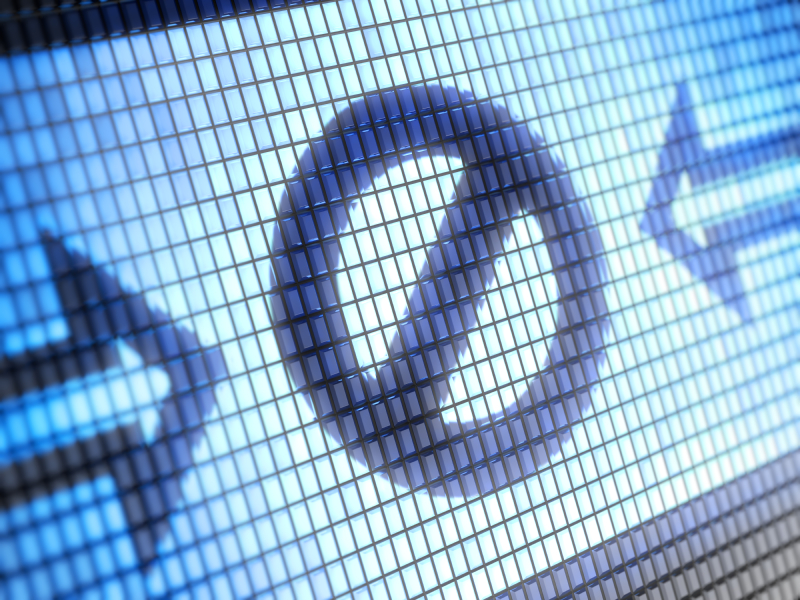 No, the phrases were not curse words. And, yes, there are times when it is appropriate to use one of the phrases as a response. But, when they are just excuses to keep from doing anything that requires effort, the mere sounds of the words grate on my nerves. read more
Welcome
Thanks for stopping by! Here, you'll find thoughts and tips on being intentional in your family, your life, and in your leadership. Read more about me and this blog
here
.
And, you can learn about subscribing
here
.
Get Posts by Email
Recent Posts
Categories
Archives