A wild and exciting previous four days brings us to the fifth and final day of Vacation Bible School.  It has been an amazing, incredible, life-changing week – for the kids and for the teens and for the adults!
[This is part of the Why We Cannot Wait For Summer Series.  Have you seen the other posts yet?  Click here to see the list of posts for other days of Vacation Bible School!]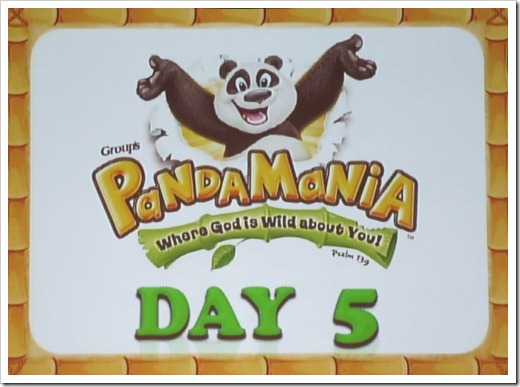 Today is a bittersweet day.  The day represents the culmination of months of effort and anticipation.  It has been a great week and it has been a long week.  It has been an adrenaline rush.  Everyone is tired and yet energized.  There is some relief that we are drawing to a close; but, I would do it all again next week, and the week after, in a heartbeat!
Wild Bible Adventure Clues
We like to have fun – even when introducing the Bible Story.  Each day we had a clue that would give us a hint of what the Bible Story would be for the day.  The only problem read more
Welcome
Thanks for stopping by! Here, you'll find thoughts and tips on being intentional in your family, your life, and in your leadership. Read more about me and this blog
here
.
And, you can learn about subscribing
here
.
Get Posts by Email
Recent Posts
Categories
Archives